INOVA SEMICONDUCTORS IS GOING TO USE SAMSUNG FOUNDRY SERVICES FOR ISELED PRODUCTS
본문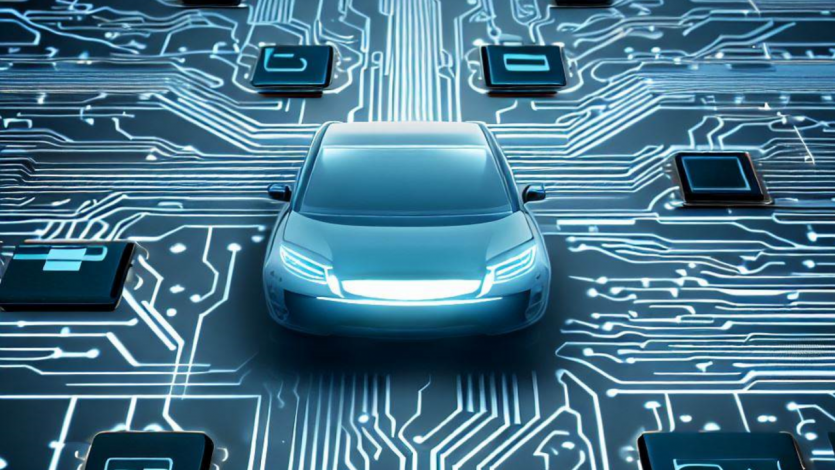 Samsung Electronics, Inova Semiconductors and CoAsia SEMI, collaborating to introduce ISELED products utilizing Samsungs Semiconductors technologies and CoAsia SEMI services.
On 8th August the companies have announced that Inova Semiconductors intends to produce its ISELED smart LED controller products also at Samsung Foundry in Korea as multi source to their existing foundry. The start of long-term mass production is scheduled for the fourth quarter of 2024.
Inova's ISELED technology - also called the "Digital LED" – is already being used on a large scale by numerous car manufacturers in Europe, but above all in Asia. Thanks to the simplicity of use - there is no need for binning or user-calibration - and the trend to central/domain-based architectures ISELED is penetrating the market very quickly. Fully supported by the ISELED Alliance, a consortium of more than 50 lighting companies from around the globe – major Tier 1s, equipment manufacturers, light designers a.o. – Inova assumes that the mark of one billion ISELED chips per year will already be reached in 2026.
Mr. Robert Kraus, CEO of Inova, stated, "With the high acceptance of ISELED especially in Asia and the enormous growth rates which far exceed even optimistic expectations we simply have to ensure that we can always reliably supply our global automotive customers. As more we are happy that we soon can strengthen our supply chain through Samsung Foundry as an additional source with CoAsia SEMI as DSP (Design Solution Partner) of Samsung Foundry supporting the effort".
Gibong Jeong, Executive Vice President and head of Foundry Business Development Team at Samsung Electronics commented, "Automotive semiconductors are a field that requires technological stability and reliability based on research and development experience. We hope that new automotive customers like Inova can lead the innovation and technological development of next-generation future cars based on Samsung Foundry's process technology leadership."
Mr. Shin Dong-Soo, the President of CoAsia's Semiconductor Business Division, said, "Through this contract with Inova, we have established a closer relationship with the German automotive industry. We will actively respond to the increasing demand for various automotive semiconductor applications and continue to create sustainable future value through a win-win partnership with Samsung Foundry."
Inova Semiconductors is going to use Samsung Foundry Services for ISELED products - INOVA Semiconductors GmbH (inova-semiconductors.de)